The first part of the project ends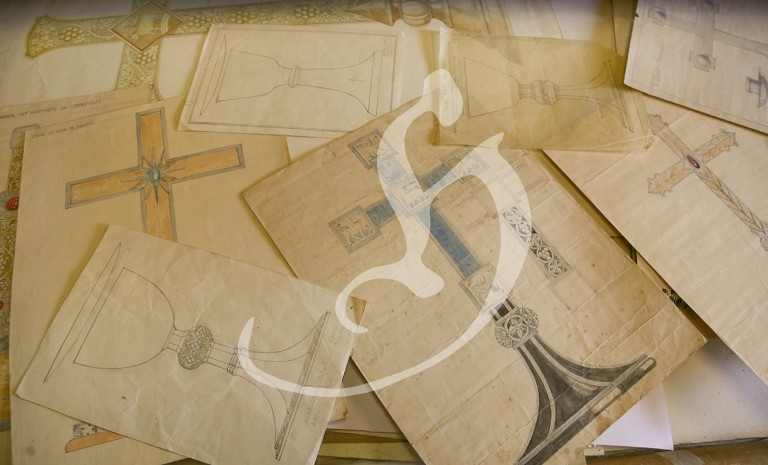 After 4 years the first phase of the project has now finished. We have finished cleaning where necessary all of the drawings which needed to be. The whole collection of some 3000 drawings have now been safely transported to Gloucester Archives where they will be kept securely and in carefully controlled conditions so as not to cause any degradation in their quality. They are now available to access digitally in the database that we have built up. An oral archive which consists of over 3 hours of people's thoughts and reminiscences is now available to view. Our learning resources are now available to view in this website.
Our heartfelt thanks to all of the volunteers who have helped to progress the project and most of all to the Heritage Lottery Fund, without whose generous grant none of this would have been possible.
Now on to the next stage!