Funding will be required to buy equipment and the purchase of on-going services for the foreseeable future. Thus, we would welcome any donation to the Project you feel able to make.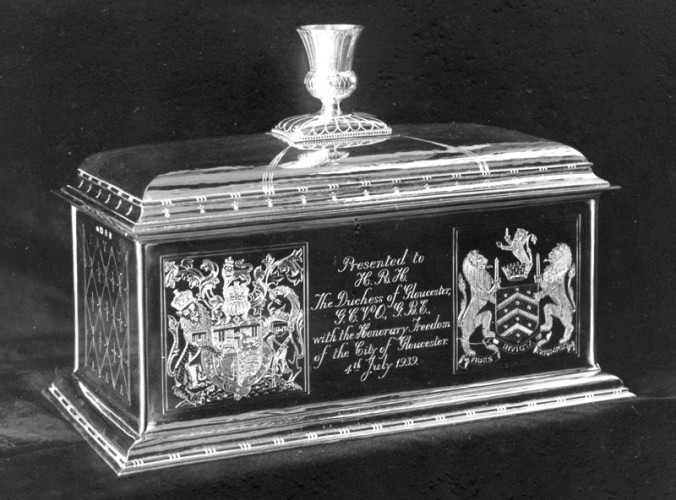 The Trust is working with a number of organisations, including G4S Integrated Services, Gloucestershire Archives, Local NADFAS Groups, Court Barn Museum and Warwick University which are helping us to achieve our aims for the project through professional advice and volunteers to work on the project.
For any further information about the Project, please send an email to the Trust at info@hartsilversmithstrust.org.uk
Alternatively, you can write to:
Hart Silversmiths Trust,
The Guild, Sheep Street,
Chipping Campden,
GL55 6DS.
Lastly and most importantly, thank you for your interest in the Project, which is much appreciated.